FREE Vocal warm up TRACK!
Use Your Voice To The Fullest!
AVAILABLE FOR ONLINE SESSIONS
H
ello! I'm Lori Ann Fuller
Everyone that can produce a sound can learn to use his or her voice in a healthy way.  Speaking well and singing well are not unattainable; it just takes an open heart and mind to receive training and understand your instrument.  We have an advantage over other musicians, in that we carry our instruments with us everywhere, inside of our bodies.  At any given time we can burst into song, perform a monologue, or engage in dialogue, and make the choice to utilize the gift God has placed within us.
find out more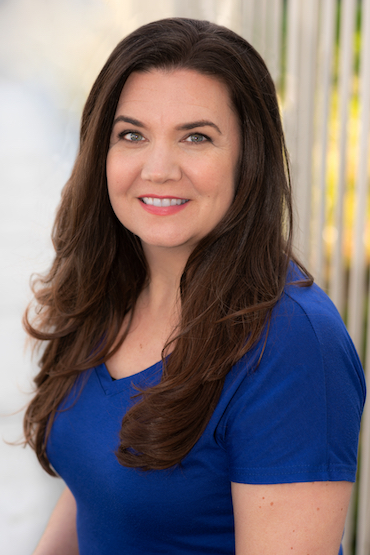 Learn Healthy Voice Technique
Choose Your Path Below

"Lori Ann is a professional teacher who really knows her stuff.
Her passionate approach and laser-focused suggestions have greatly improved
my technique and musicality."
- Sarah Scialli, LA Based Musical Theater Performer

"Lori Ann is undoubtedly the best vocal teacher I have studied with..
She has transformed me from a timid, shy singer to a confident,
self-assured performer and opera singer."
- Bernadette Brazal, LA Opera Outreach Performer / Zarzuela Member

"The most important thing I learned from lessons with Lori Ann.
was her insistence on good breathing techniques.
I started to understand proper breathing from the very
first lesson."
- David Ricci, Singer/Songwriter

"I have become vocally powerful - and in everyday life
I have become more confident to perform."
- Cortland Bonds, Aspiring Vocalist