Use Your Voice To The Fullest!
AVAILABLE FOR ONLINE SESSIONS
H
ello! I'm Lori Ann Fuller
Everyone that can produce a sound can learn to use his or her voice in a healthy way.  Speaking well and singing well are not unattainable; it just takes an open heart and mind to receive training and understand your instrument.  We have an advantage over other musicians, in that we carry our instruments with us everywhere, inside of our bodies.  At any given time we can burst into song, perform a monologue, or engage in dialogue, and make the choice to utilize the gift God has placed within us.
In order to use this gift well, we must learn proper voice technique to support our sounds with breath, make space in our mouths and throat for that sound, and focus our sounds outward in order for them to be heard by the world.
Vocal technique can be boiled down into these 3 areas:  breath, space, and focus.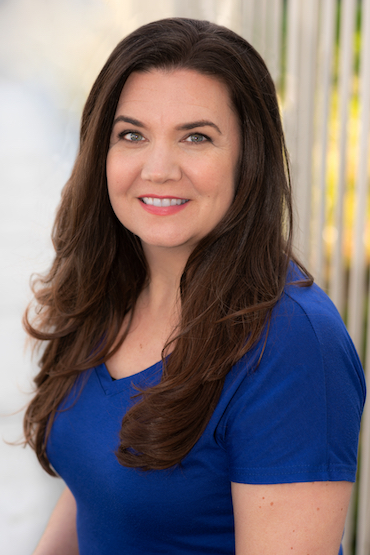 BREATH |  SPACE  |  FOCUS
Within each of these areas, there is a plethora of detail and exploration to be done in order to grow, expand, and be generous in singing and speaking.  Speaking is putting consonants and vowels together to make sentences.  Singing is similar to speaking, in that you elongate your vowels and sustain your vocal tone to create a longer line.  Both singing and speaking are great ways to communicate.
In my own performing, I have learned to utilize a classically based vocal technique to build my voice.  My teachers through the years have taught me many voice exercises that start with breathing in and out, making simple sounds, and connecting sound and breath together to utilize my voice.  I teach my students the same way, from the very basic breath to stringing together vowels and consonants to expanding voice range and applying technique to repertoire.
I have been performing for audiences since I was 3 years old, singing, acting in plays, TV, and films, giving speeches, dancing, and teaching others.  My piano skills began at age 5, and I am still using my piano as a support for vocal expression.  My performing career has taken me from my hometown of Shreveport/Bossier, Louisiana, to college in Deland, Florida, graduate school in Chicago, and then onto stages in Europe and around the US.  I moved to Los Angeles in 2004 and now have a base studio in Koreatown.  I have taught voice lessons and classes through churches, schools, colleges, and in my private studio for just over 20 years.
For my work at Los Angeles Opera, I won a Grammy Award in 2017.  I know what I am talking about because I use it in my own work.
I believe in solid, voice technique that develops over time.  I am not interested in creating a product with a short shelf life.  I want to help people create a sustainable, reproducible voice technique that lasts a lifetime.
Learn Healthy Vocal Technique
choose your path below